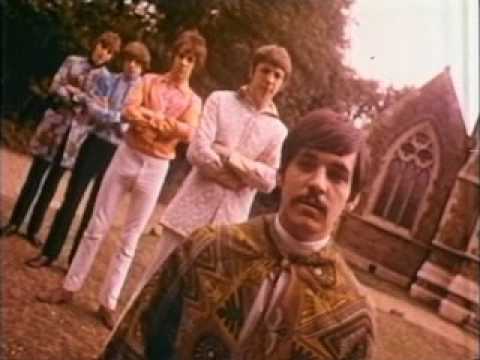 V.A. - TASTE OF BURGER RECORDS, by BURGER RECORDS →
docshoe: 57 track album I picked up this two-cassette sampler on Record Store Day and I fucking love it.  It's the kind of Rock & Roll that works like getting ripped on cheap beer.  There's no digital download I could find, but just click on the link above and you can listen to all the songs for free.  DEFINITELY worth your time. THIS IS GREAT!
Watch
talkiesshow: Anna and Joey need help getting to Cannes. Stepsister fundraiser.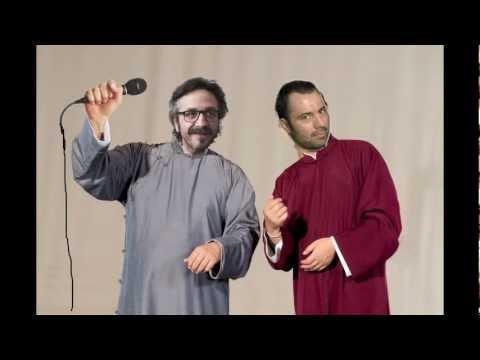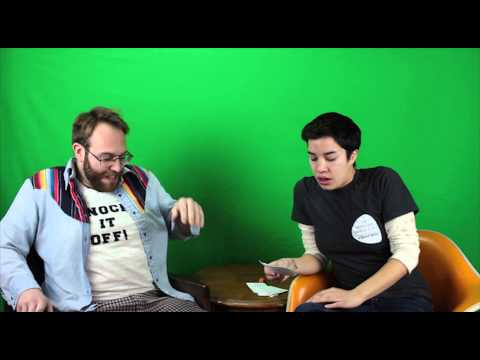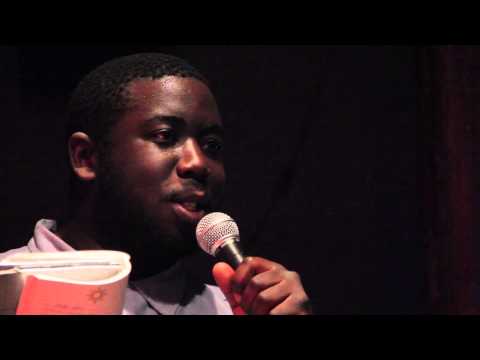 2 tags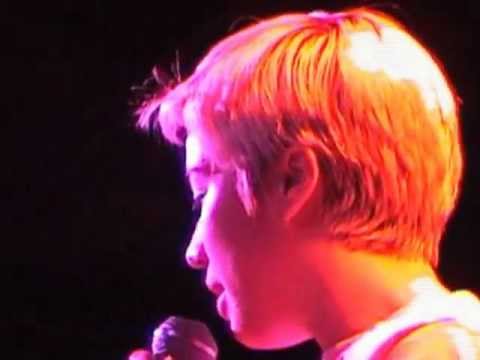 "poppyseed", a song i wrote when i was...
4 tags
Watch
farting in the green room w/ david gborie
1 tag
Watch
my dad without his denchers as the timekeeper for christmas charades.
1 tag
Watch
cool vid of me on the road!!!!!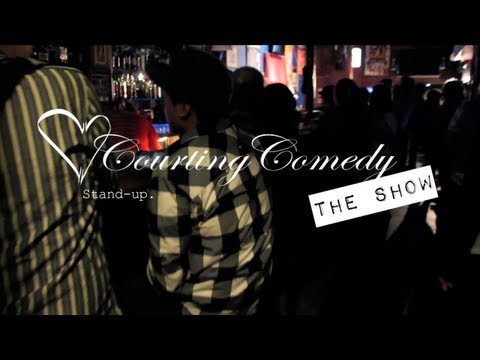 Watch
continued…
Watch
ari and i just made these videos about phone calls. 
a 100 word bio and a 50 word bio for a festival i...
100 word bio: Clare O'Kane is an actress and comedian who currently lives in Oakland, California. She is a part of Sylvan Productions, a group of weirdos who produce wonderful comedy shows all over the San Francisco Bay Area. Clare has performed in the Edinburgh Fringe Festival, the Bridgetown Comedy Festival, as well as a few comedy festivals with fun, fake-sounding names like the Shits and...
2 tags
Watch
Ari and I dancing in our "music video" dedicated to Mossy Roots and his new album, Beautiful Disaster Cartoon…available below!!!! http://mossyroots.bandcamp.com/ IT IS SO GOOD. This song is called THE MOON… i love you. enjoy. 
Watch
Makin' vids about me doin' stuff in the middle of the night. NIGHT TIME STUFF! Check it out babies. 
Ladies Love the Layover: NEXT SHOW: September 11 →
Click the link to see more funny ladies AND me! I'll be headlining this show. Come win a vibrator and have a good time or whatever kind of time you wanna have. I love you.  ladieslayover: Women ARE funny! Ladies loving the Layover this month…. Queenie TT is pure energy and sass. She wows audiences with her signature tales of plus-sized sisterhood. Follow her @queeniettcomedy ...
1 tag
new songs made in the middle of the night on the... →
1 tag
NEW SONG NEW SONG SHITTY NEW SONG CAN'T...
2 tags
more thoughts on death and dying and owls. see...
       I live in a very nice neighborhood in Oakland, California. It's in close proximity to not one but TWO specialty sandwich shops, one specializing exclusively in fried chicken sandwiches. There's an ice cream shop two blocks away that charges 5 dollars for a scoop of Kiwi-Hazelnut-Truffel Oil-Emu Fart gelato. I also live right next to a Children's Hospital.  Almost every day helicopters...
1 tag
1 tag
I wrote this thing about death really late last...
        As I write this I am just realizing now how much of a bummer it's going to be. I'm writing about Death. The finale. The end. El fin. Das it. The Big Sleep. The Big Chill. Jeff Goldblum. I mean, I'm about to spend a lot of my free time (just time, really) writing about something I know nothing about but think about almost every minute of every day. Well, that's not...